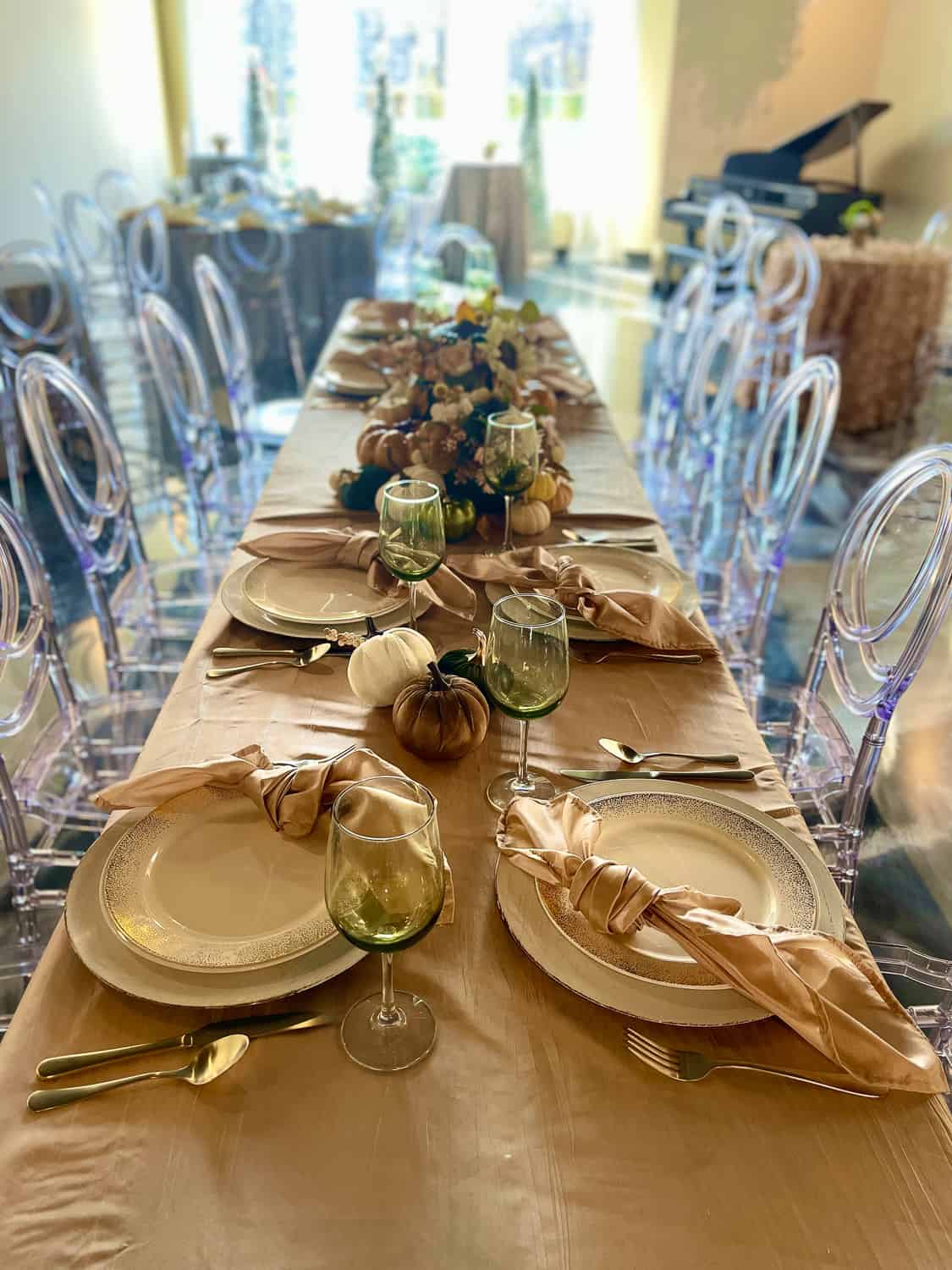 Your Premier Special Event Venue in Whippany, New Jersey

Unveil the magic of Venue 622, a hidden gem nestled in the heart of Whippany, NJ, designed to transform intimate gatherings into unforgettable memories. Discover the perfect blend of elegance and intimacy within our thoughtfully crafted event space.
Whether it's a cherished celebration, a corporate event, or a romantic wedding, Venue 622 promises an exceptional experience that exceeds your expectations.
Discover the Perfect Setting for Your Special Occasion

Venue 622 is the ultimate destination for exquisite and unforgettable events in Whippany, NJ. Whether you are planning an intimate wedding, a memorable rehearsal dinner, a delightful shower, an elaborate corporate gathering, or any other special occasion, our stunning event space is designed to exceed your expectations. Hosting events of up to 75 guests, our intimate setting ensures that your occasion is truly special.
Birthday & Anniversary Parties
Meetups & Networking Events
Elevate Any Occasion at Venue 622

At Venue 622, we understand that every event is unique and deserves individual attention. Our team of experienced event professionals is dedicated to ensuring that every aspect of your celebration is executed flawlessly. From event planning to setup and coordination, we go above and beyond to make your vision a reality. Our commitment to excellence is reflected in every aspect of your event, leaving you free to focus on making memories that will last a lifetime.
Plan your next event with unwavering confidence at Venue 622. With a versatile event venue that caters to your needs, we specialize in curating seamless celebrations that reflect your unique style and preferences. From the moment your guests step in, they'll be embraced by an atmosphere that radiates warmth and luxury, ensuring that the memories created within our walls are cherished forever.

Step into a world of sophistication as you enter our meticulously designed event space. The decor at Venue 622 blends modern elegance with timeless charm, creating a captivating ambiance that serves as the perfect backdrop for your celebration. From stylish furnishings to tasteful accents, every detail has been carefully chosen to enhance the beauty of your event and provide an unforgettable experience for you and your guests.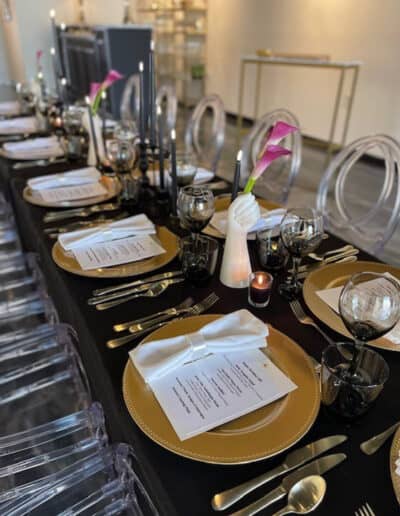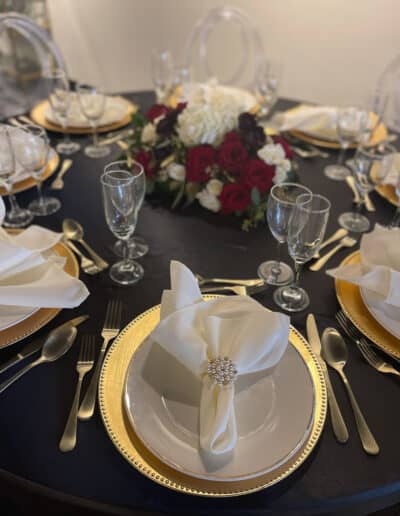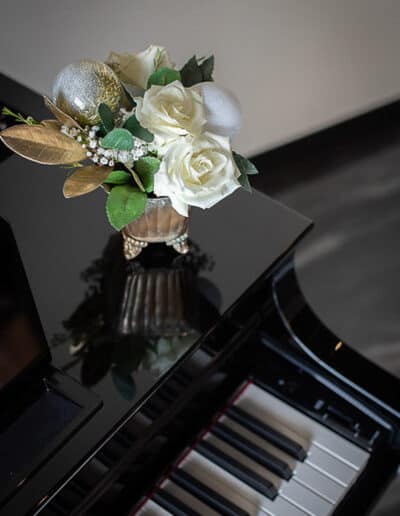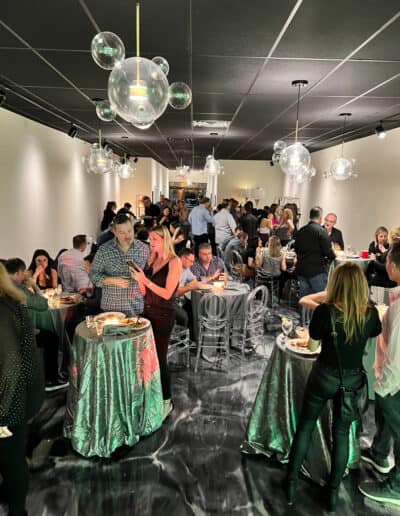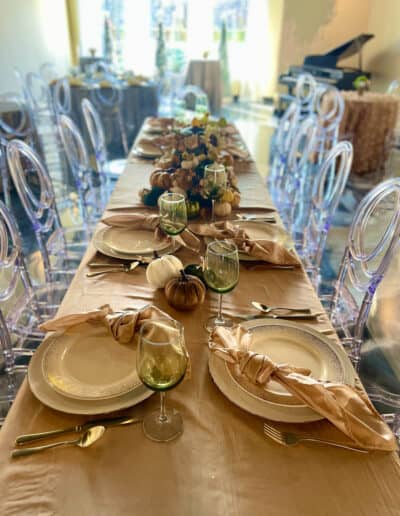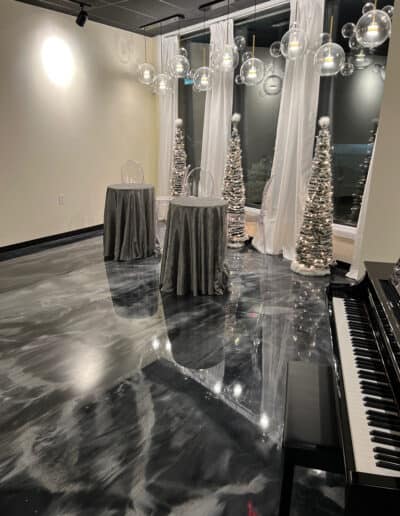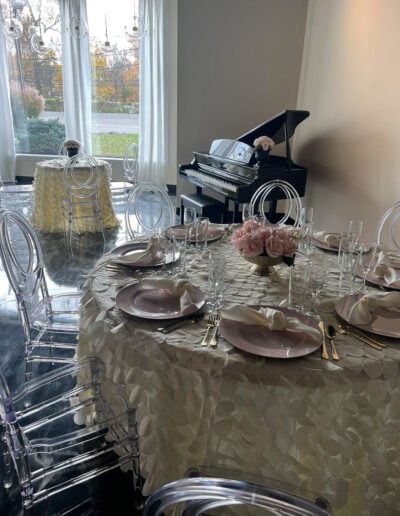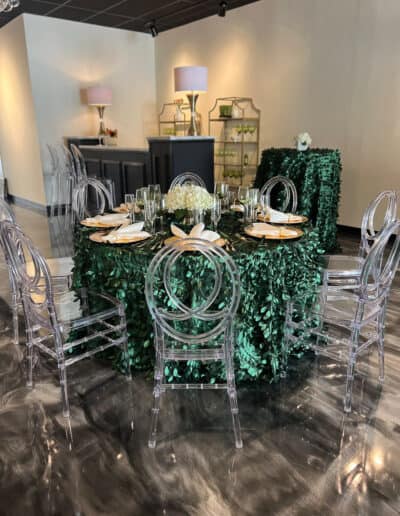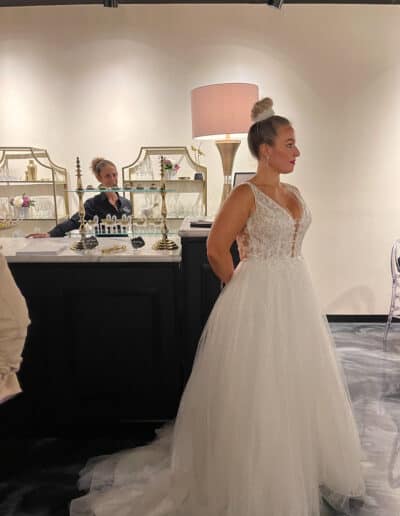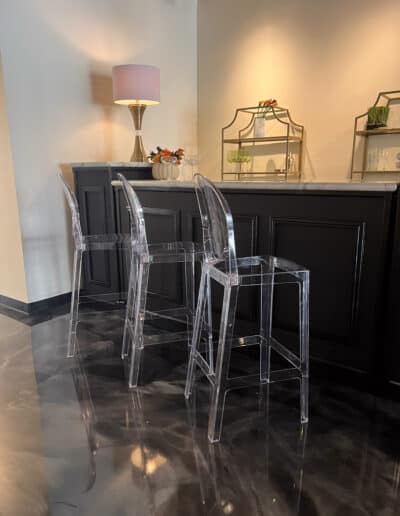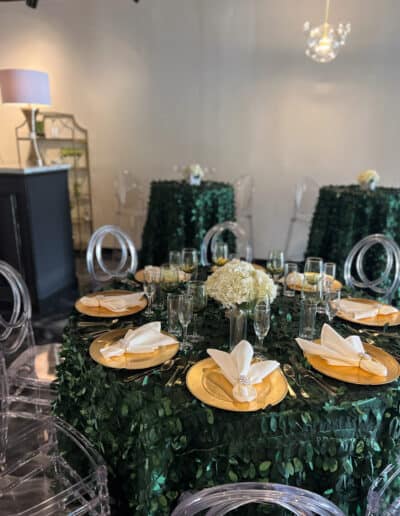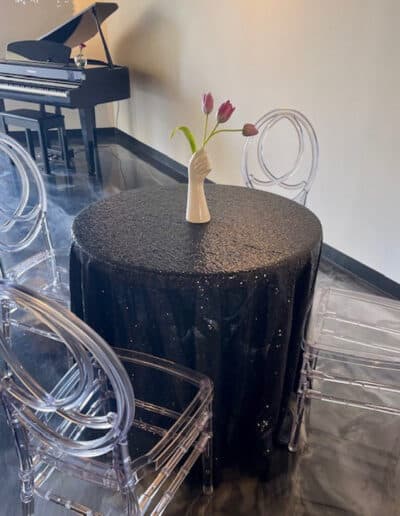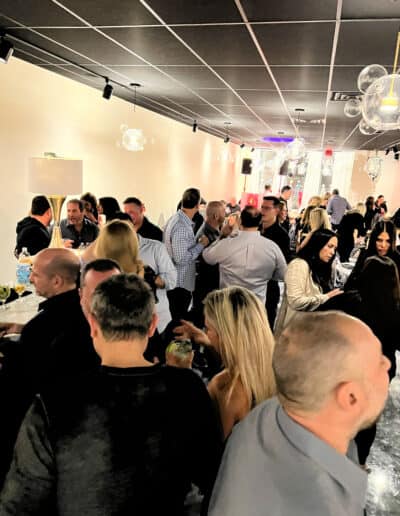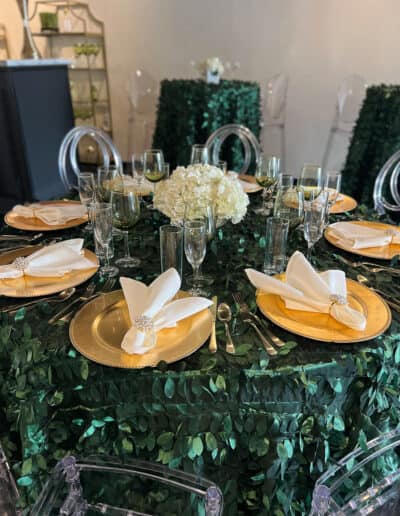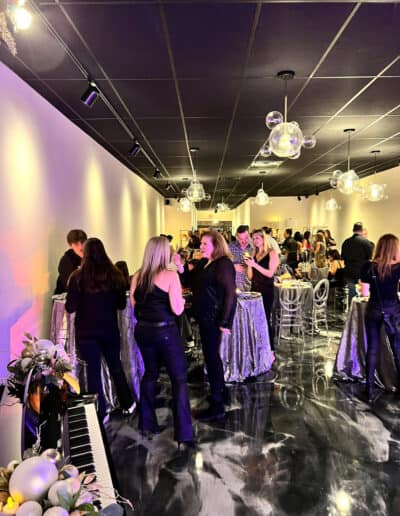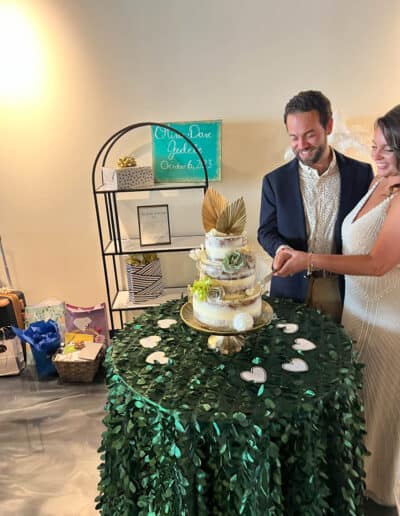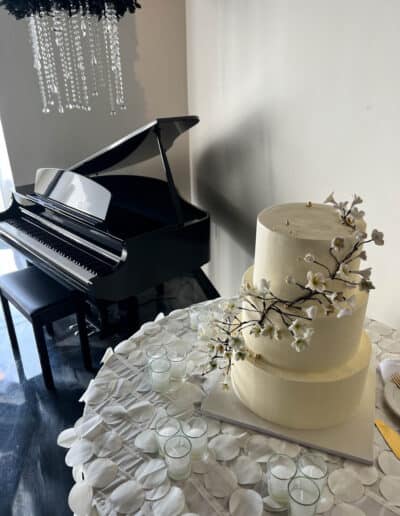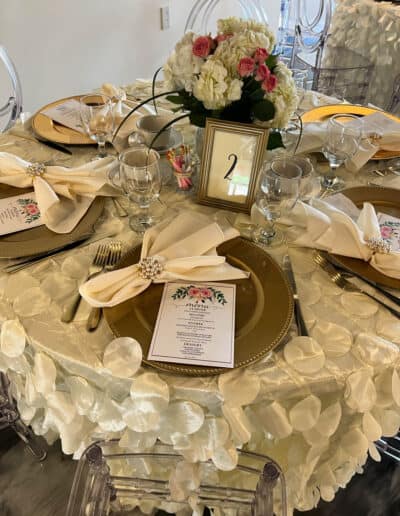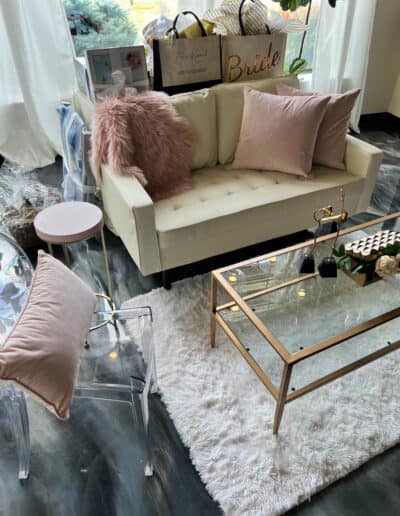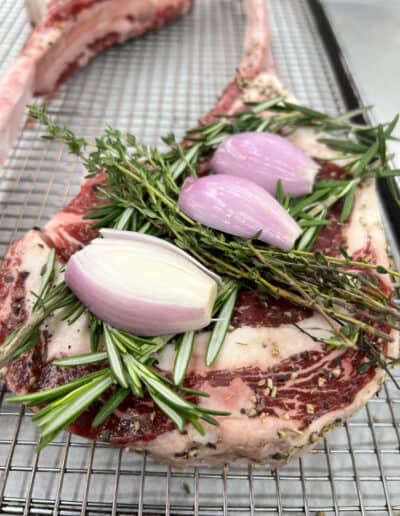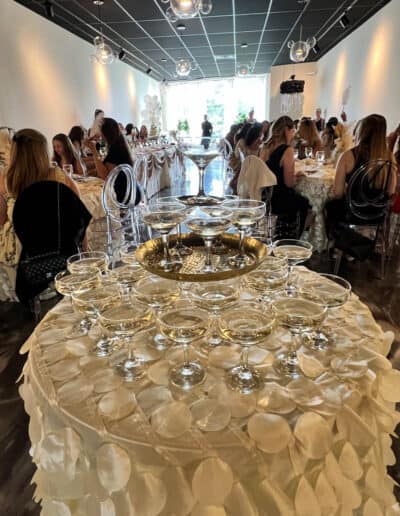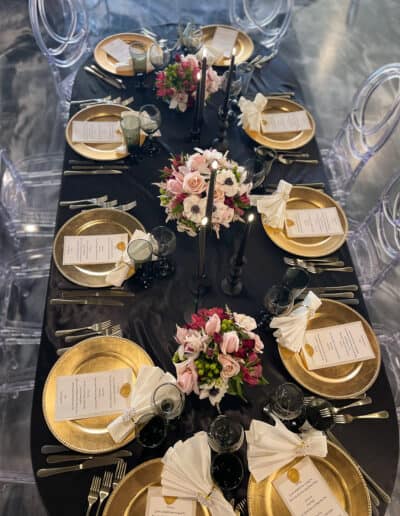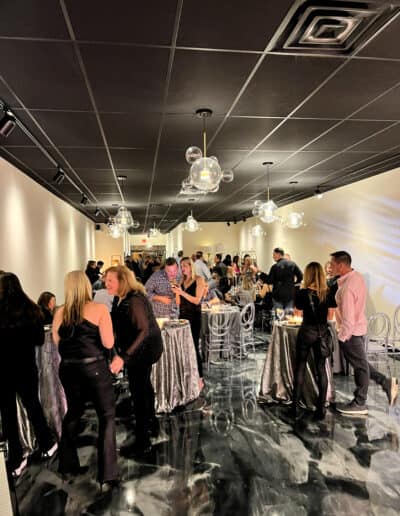 Exceptional Cuisine by Michelle's Catering

As an extension of our commitment to perfection, Venue 622 proudly partners with Michelle's Catering, known for its exceptional culinary creations. Prepare to tantalize your taste buds with an array of delectable dishes, carefully curated to suit your event's theme and preferences. From exquisite hors d'oeuvres to sumptuous entrees and mouthwatering desserts, our menu is a culinary journey that will leave a lasting impression on your guests.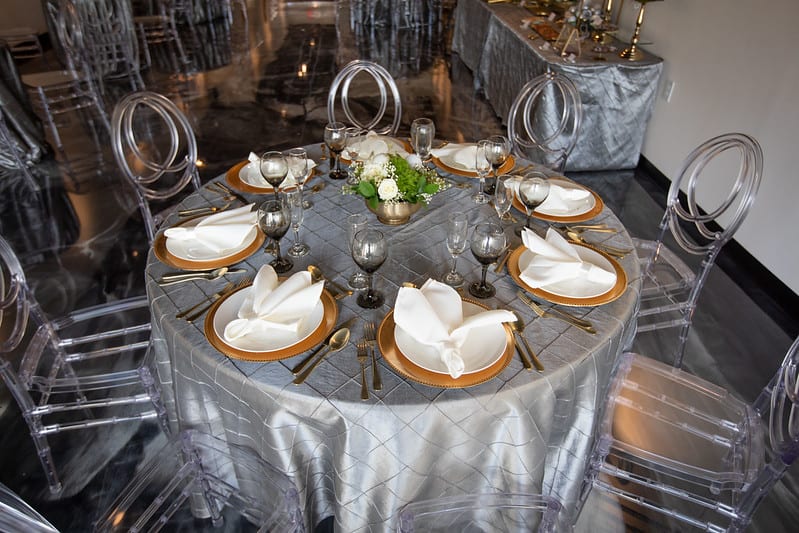 "Michelle and her team made my mom's 70th birthday amazing! She won't stop calling me about how beautiful the venue was and how pampered she felt by the team there. Truly a hidden gem with the cutest aesthetics."
Kawana Asghar
"We had our company holiday get-together at this new beautifully elegant venue. It's a must see! The staff and food were excellent. Thank you for hosting our team event, looking forward to working with you again in the future!"
Christine Gaul
"We had our daughter's bridal shower at Venue 622 and catered by Michelle's Catering. Michelle offered so many ideas on how to arrange the tables, the bar and the music for a truly elegant lunch. She was so creative with the decorations. No detail was left undone from the champagne wall to the background for photos to the table settings.  The food was outstanding and the service was impeccable. Michelle and Anthony were very easy to work with. We received so many messages from the guests saying it was the best shower they have ever attended. Everything was top notch."
John Allen
Conveniently Located in Whippany, NJ


Start planning your event at Venue 622
Whether you envision an intimate wedding celebration, a corporate event that makes a statement, or a special occasion that deserves the finest attention, Venue 622 is here to turn your dreams into reality. Our impeccable decor, unmatched services, and delectable cuisine come together to create an extraordinary experience that you and your guests will cherish forever.
Contact us today to reserve your date and embark on a journey to create unforgettable memories at Whippany's premier event venue.