Corporate & Business Events
Corporate Events that Transcend Expectations

Venue 622 is your premier choice for hosting corporate parties and business events that leave a lasting impression. Our versatile and professional space sets the stage for a wide range of business gatherings, from corporate cocktail parties to product launches and team-building events. With a focus on sophistication and functionality, Venue 622 ensures that your business event is a seamless blend of professionalism and elegance.
Our dedicated team at Venue 622 understands the importance of your corporate event and is committed to making it a resounding success. We offer a comprehensive range of services and amenities, from in-house sound equipment to customizable seating arrangements, designed to meet the unique needs of your business occasion.
Whether hosting clients, celebrating milestones, or fostering team camaraderie, Venue 622 provides the perfect backdrop for your corporate event goals. Let us help you create an event that meets and exceeds your expectations, making your business event an unforgettable success story.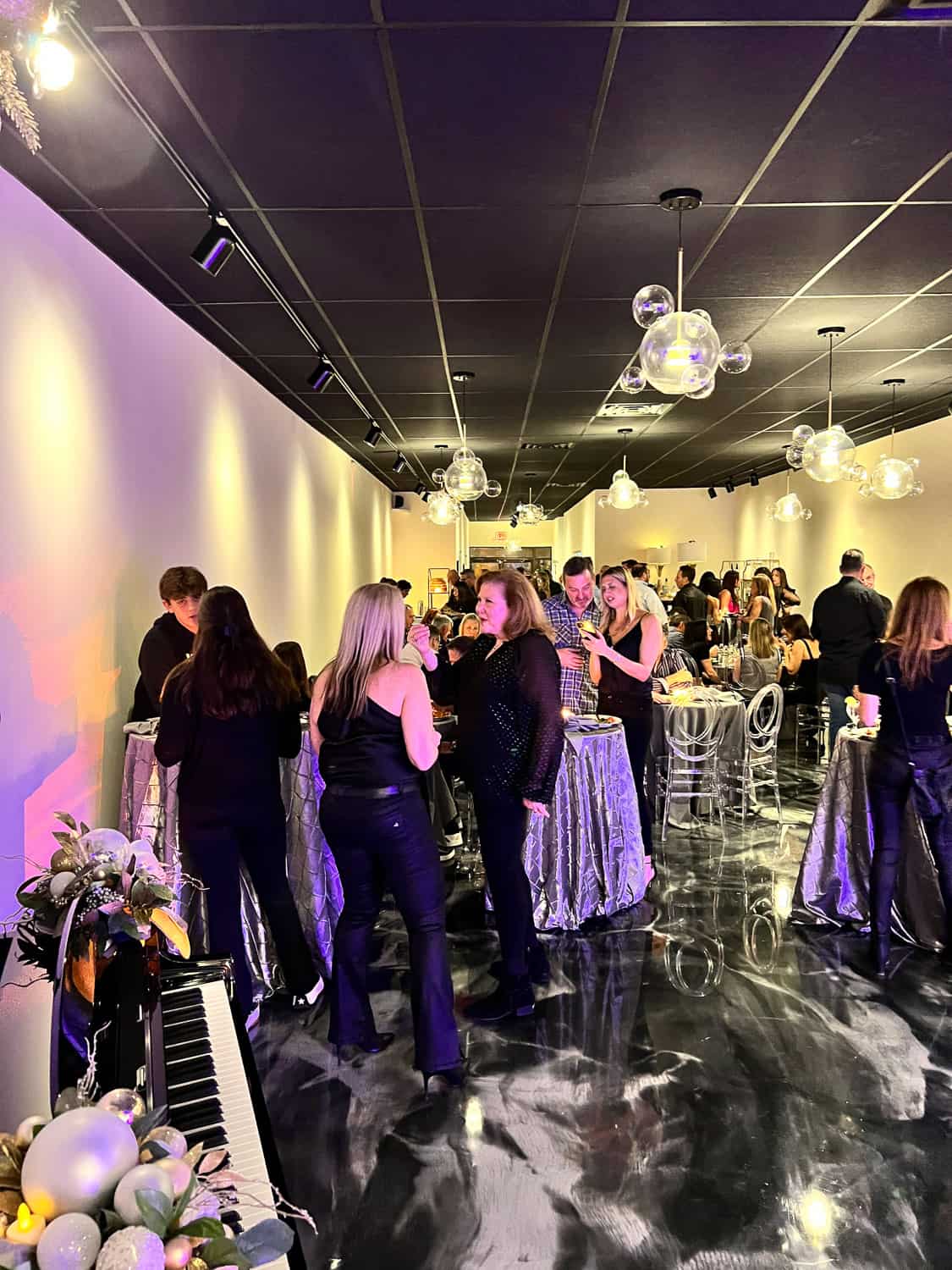 Elevate Your Next Business Event

When it comes to corporate parties, Venue 622 is the ultimate destination for businesses looking to impress clients, reward employees, or celebrate company achievements. Our versatile venue offers a refined and modern setting, perfectly suited for hosting corporate soirées that make a statement. Whether you're planning a year-end gala or an annual company celebration, Venue 622 can be transformed to accommodate your vision, ensuring your corporate party is an unforgettable and impactful experience.
At Venue 622, we understand the significance of corporate gatherings and are dedicated to helping you create a memorable event that aligns with your business goals. We provide a wide range of services and amenities, from customizable decor to gourmet catering options that cater to various tastes and dietary preferences.
Your corporate party is an opportunity to showcase your company's success and foster meaningful connections. With Venue 622 as your partner, you can confidently host a corporate party that leaves a lasting impression, strengthens business relationships, and sets the stage for future achievements. Let us assist you in elevating your corporate events to new heights, where success meets sophistication.
Corporate Meetings & Events
Meetings and Events With Style

At Venue 622, we're committed to providing a top-tier environment for corporate meetings, product launches, and sales presentations. Our state-of-the-art facilities offer a versatile and professional setting, ideal for hosting business gatherings that demand precision and impact.
Whether you're organizing a crucial boardroom meeting, unveiling a groundbreaking product, or delivering a compelling sales presentation, Venue 622 is designed to elevate your corporate endeavors to new heights.
Our dedicated team understands the importance of these business occasions and is devoted to ensuring their success. With Venue 622 as your partner, you can confidently host events that captivate your audience, drive innovation, and propel your business forward. Choose Venue 622, where your success is our priority.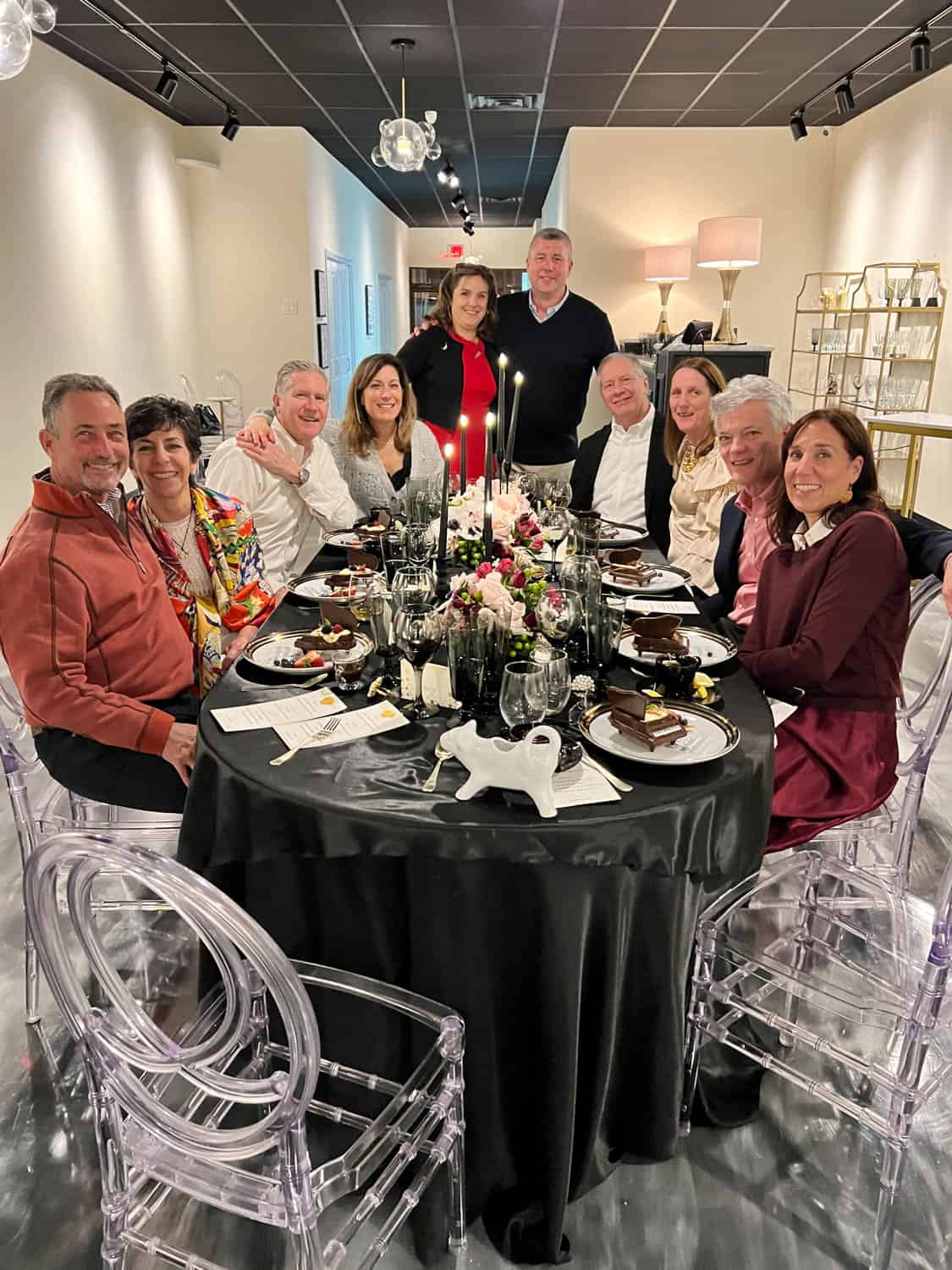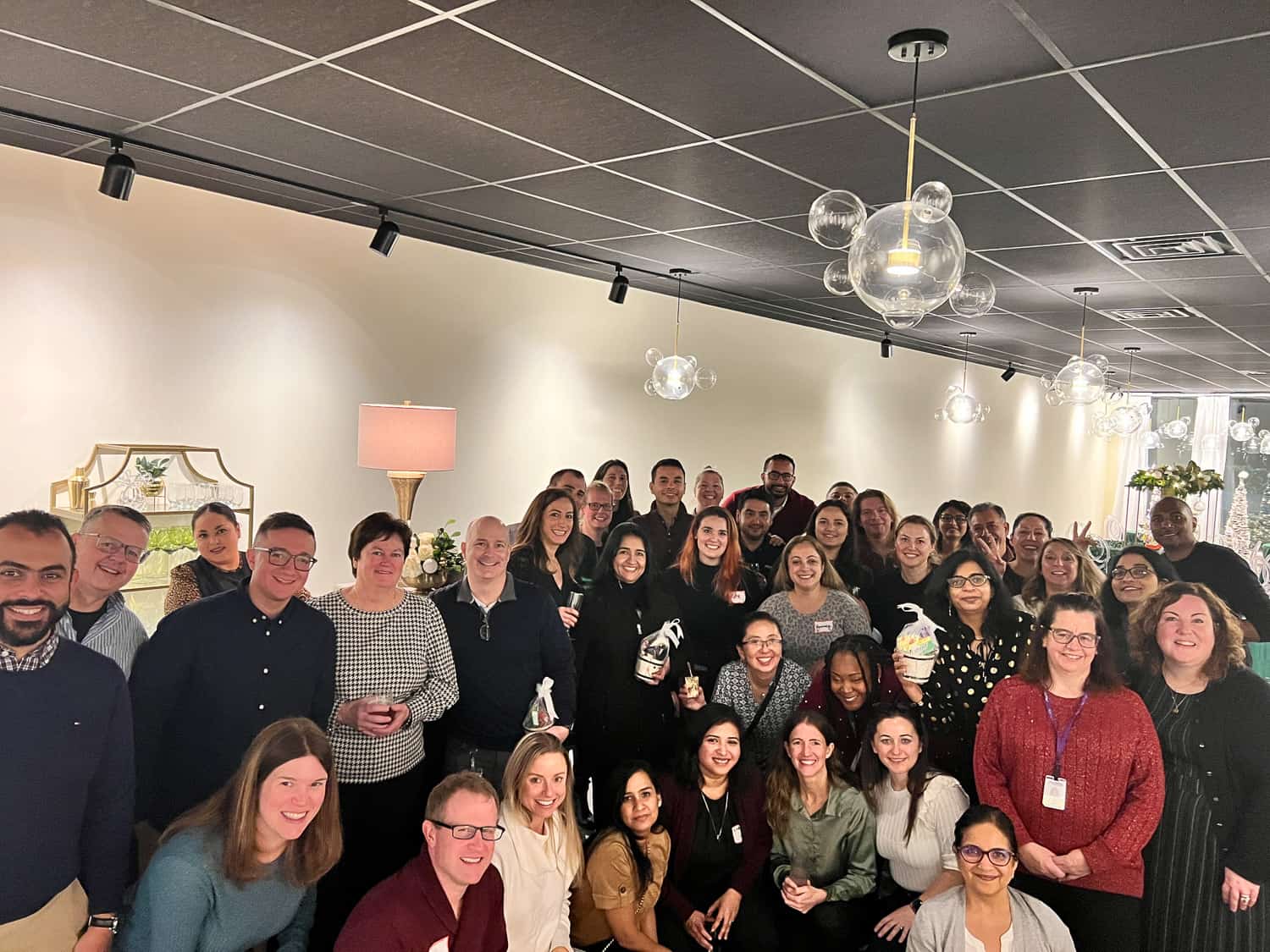 Included With Every Event



Venue Rental



Gourmet Cuisine from Michelle's Catering



Dedicated Wait Staff



Round Tables, Hi-Tops & Acrylic Chairs



Choice of Upscale Linens & Napkins



China, Cutlery & Glassware



Yamaha Baby Grand Piano



Surround Sound System & Wifi



Plentiful On-Site Parking
Start planning your event at Venue 622
Whether you envision an intimate wedding celebration, a corporate event that makes a statement, or a special occasion that deserves the finest attention, Venue 622 is here to turn your dreams into reality. Our impeccable decor, unmatched services, and delectable cuisine come together to create an extraordinary experience that you and your guests will cherish forever.
Contact us today to reserve your date and embark on a journey to create unforgettable memories at Whippany's premier event venue.