Birthday & Anniversary Parties
The Perfect Venue for Birthday & Anniversary Celebrations

Venue 622 is your ideal venue for intimate birthday and anniversary parties with your nearest and dearest. Our versatile and inviting space has been thoughtfully designed to create an ambiance that effortlessly blends sophistication with warmth. Whether commemorating a milestone birthday or celebrating years of love and commitment, our venue offers the perfect backdrop for your special occasion.
Venue 622 provides an intimate setting that ensures your celebration feels exclusive and personal. Our dedicated team is committed to making your party a truly unforgettable experience. From elegant decor that can be customized to suit your theme to a selection of delectable catering options that cater to various tastes and dietary preferences, we pride ourselves on attention to detail.
Our goal is to create an atmosphere that radiates joy and togetherness, allowing you to cherish every moment with your loved ones. Whether dancing the night away, sharing heartfelt toasts, or simply relishing in the company of those who matter most, Venue 622 is the perfect canvas for your cherished memories. Celebrate life's special moments with us, and let us help you craft an evening that will be etched in your heart forever.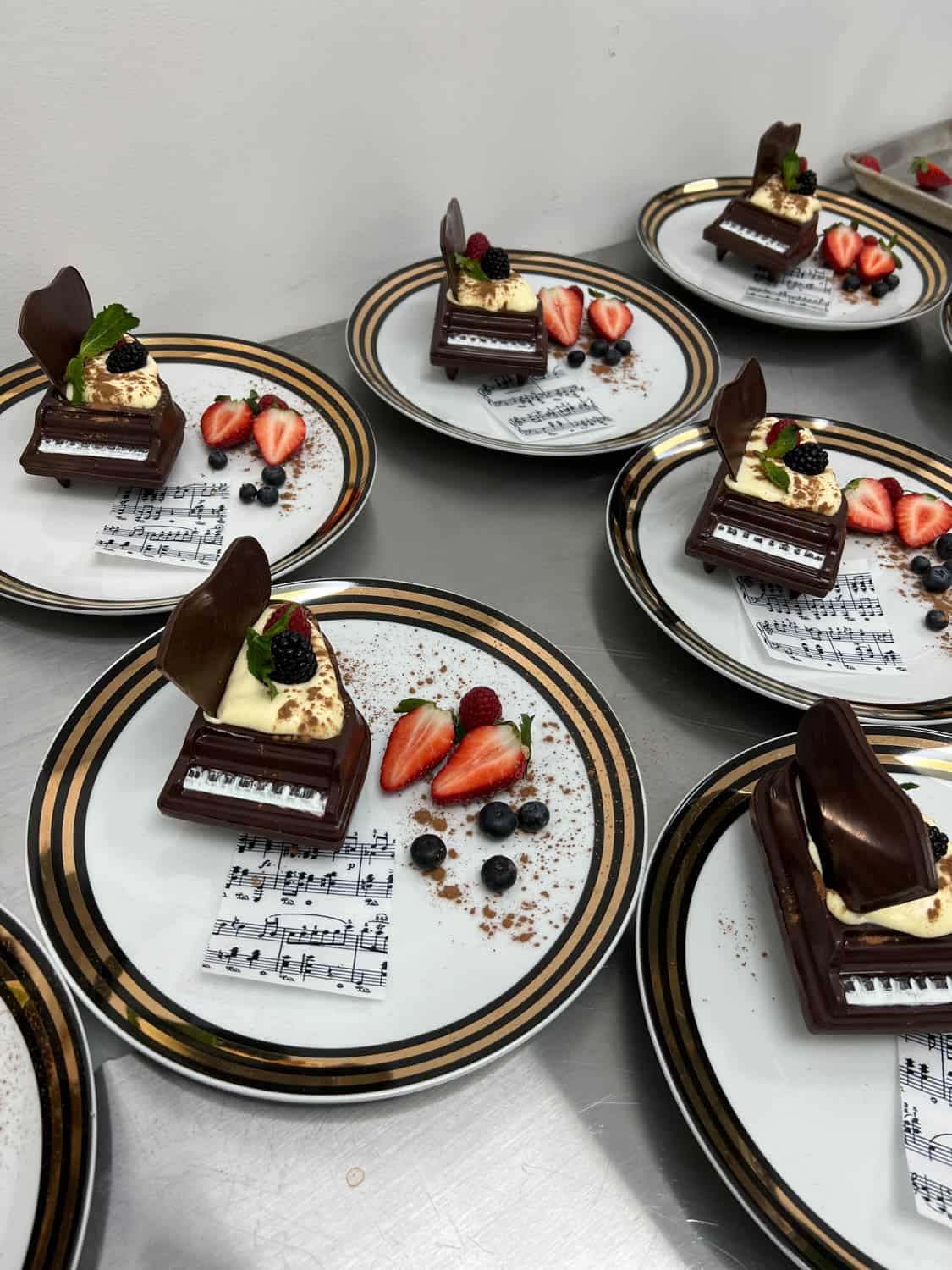 Elevate Your Birthday Bash at Venue 622

For birthday parties, Venue 622 offers a one-of-a-kind experience that's tailored to celebrate the uniqueness of each individual. Whether the guest of honor is turning 30, 40, or beyond, our venue provides the perfect setting to mark another year of life's incredible journey.
Our talented event planners can work with you to create thematic decor and interactive experiences that reflect your personality and passions. With a dedicated team at your service, all you need to do is bring your smile and your birthday wish – we'll take care of the rest, ensuring that your celebration is an extraordinary, stress-free experience.
Let Venue 622 be the backdrop to your memorable birthday celebration, and together, we'll craft a day you'll cherish forever.
Celebrating Anniversaries in Style

For anniversary parties, Venue 622 sets the stage for an exceptional and heartfelt celebration of enduring love. Whether you're commemorating a milestone year of marriage or relishing in the beauty of lasting commitment, our venue provides the perfect backdrop for your special occasion.
Our experienced event planners can help you curate a romantic and personalized atmosphere, complete with elegant decor and a customized menu. From intimate candlelit dinners to lively dance floors, we'll ensure your anniversary party reflects the unique journey of the guests of honor..
With a dedicated team at your service, you can focus on the love that has stood the test of time – we'll handle the rest, ensuring your celebration is a seamless and unforgettable experience. Let us be a part of your cherished anniversary memories, and together, we'll create a day that celebrates love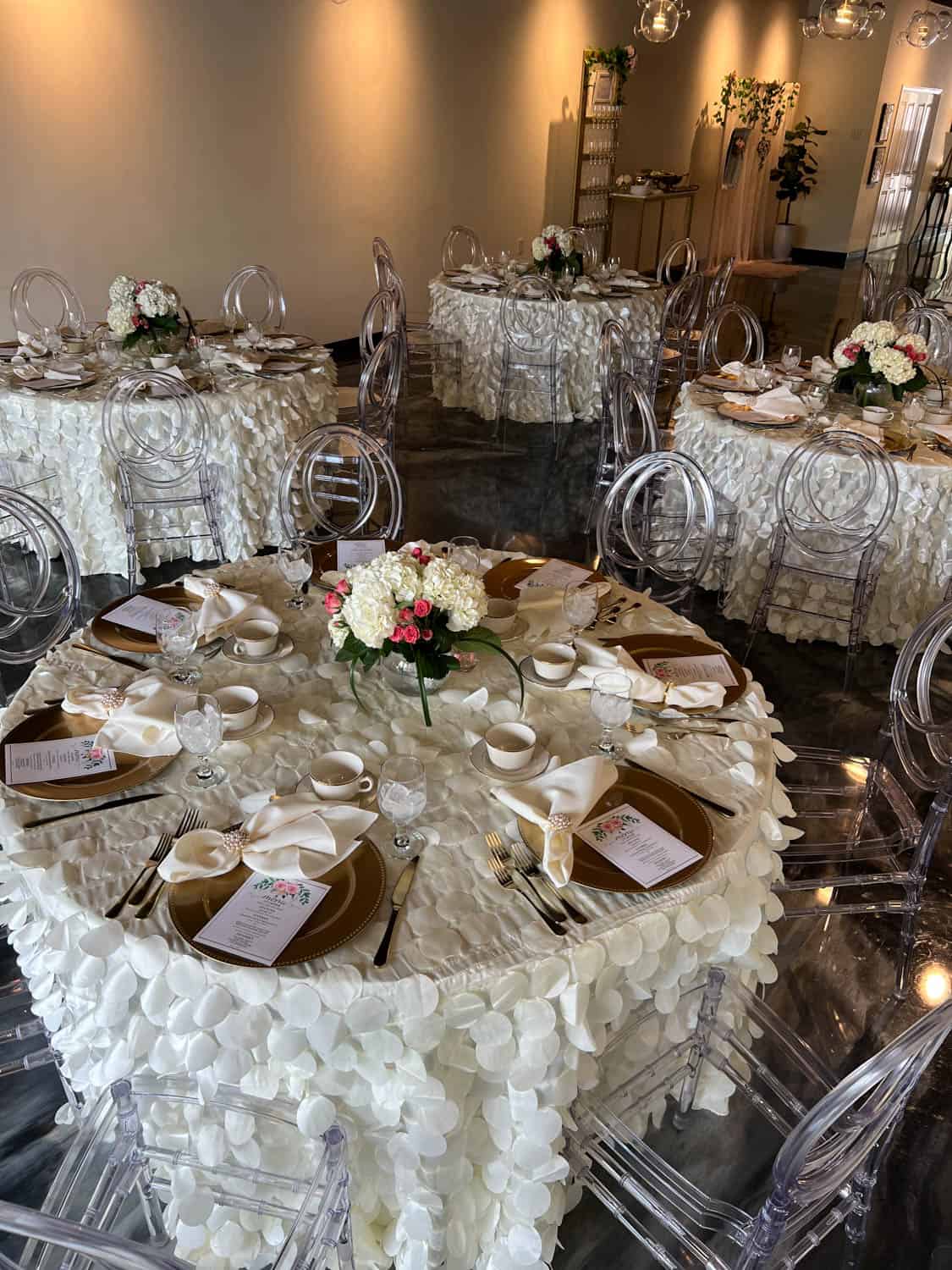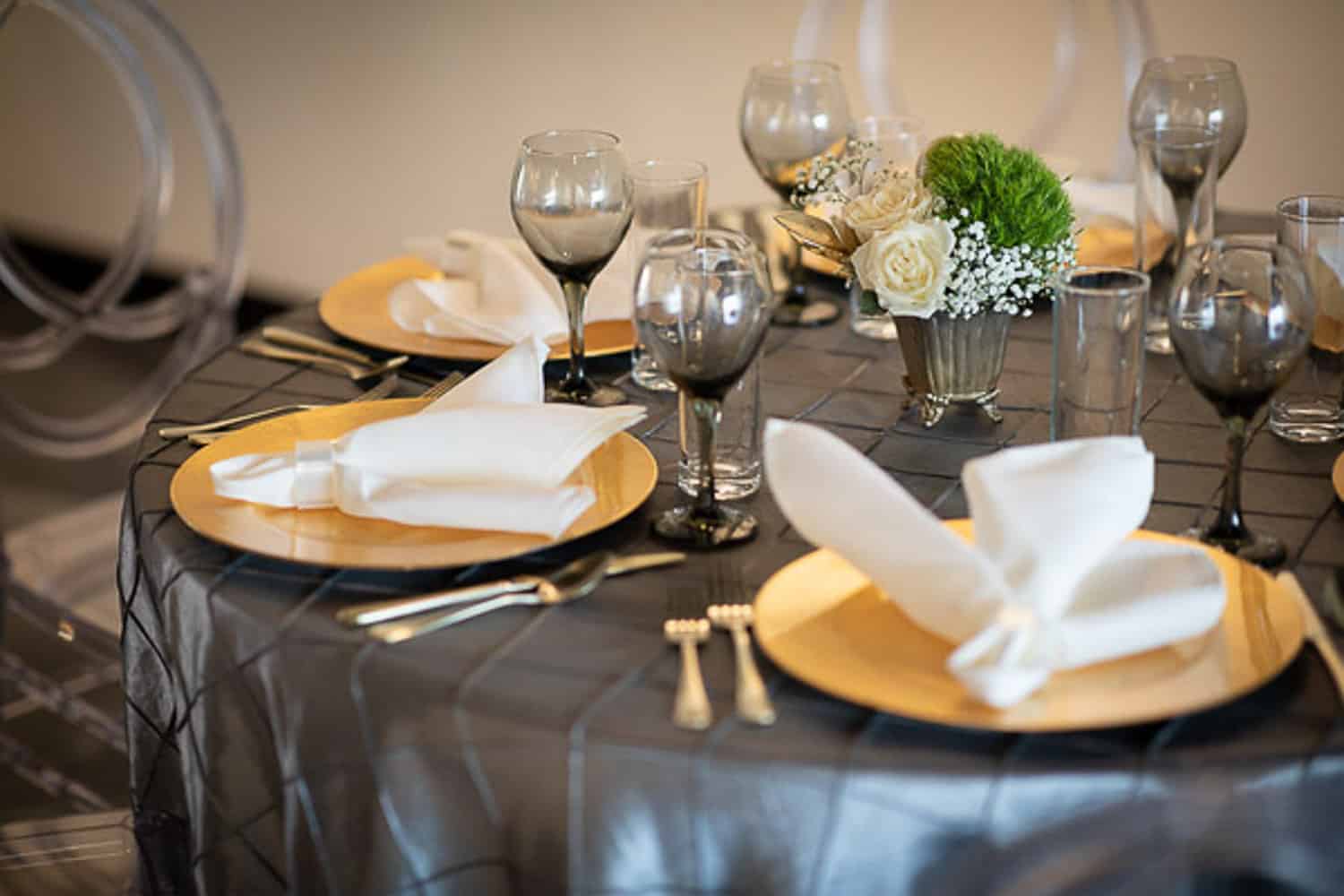 Included With Every Event



Venue Rental



Gourmet Cuisine from Michelle's Catering



Dedicated Wait Staff



Round Tables, Hi-Tops & Acrylic Chairs



Choice of Upscale Linens & Napkins



China, Cutlery & Glassware



Yamaha Baby Grand Piano



Surround Sound System & Wifi



Plentiful On-Site Parking
Start planning your event at Venue 622
Whether you envision an intimate wedding celebration, a corporate event that makes a statement, or a special occasion that deserves the finest attention, Venue 622 is here to turn your dreams into reality. Our impeccable decor, unmatched services, and delectable cuisine come together to create an extraordinary experience that you and your guests will cherish forever.
Contact us today to reserve your date and embark on a journey to create unforgettable memories at Whippany's premier event venue.